SISTERS OF NATURE PACKAGING DESIGNS
Jägermeister - concept 56 creative agency
Originally launched in Amsterdam, Concept56 landed in America for the first time last year and selected Nashville as its second stop. Concept56 puts together a team of 5 talented creatives, aged 21 and up, to go through a process of 6 months during which they design and produce the event of a lifetime sponsored by Jägermeister. Once hired, the team operates out of a pop-up office and receives a salary and full-time coaching from local professionals. In addition, they participate in weekly inspiration sessions lead by influential members of the community and gain a hands-on experience by truly immersing themselves into the ins and outs of the creative industry. Alaina was selected out of 300 applicants as the team's photographer and graphic designer. Throughout the experience, Alaina was responsible for everything from the 76-page pitch deck the team presented to the CMO and team at Jägermeister's headquarters in NYC, to the logo, visual branding guide, drink menus, posters, marketing materials, snapchat filters, e-graphics, and tickets used for the event. She was also responsible for creating all content for the team's social media outlets.
MENU, HANDOUTS, BALLOTS AND TICKETING DESIGNS (CLICK TO ENLARGE)
RETROGRADE BRANDING GUIDE
RETROGRADE SNAPCHAT FILTER, MURAL, POSTER AND SOCIAL CONTENT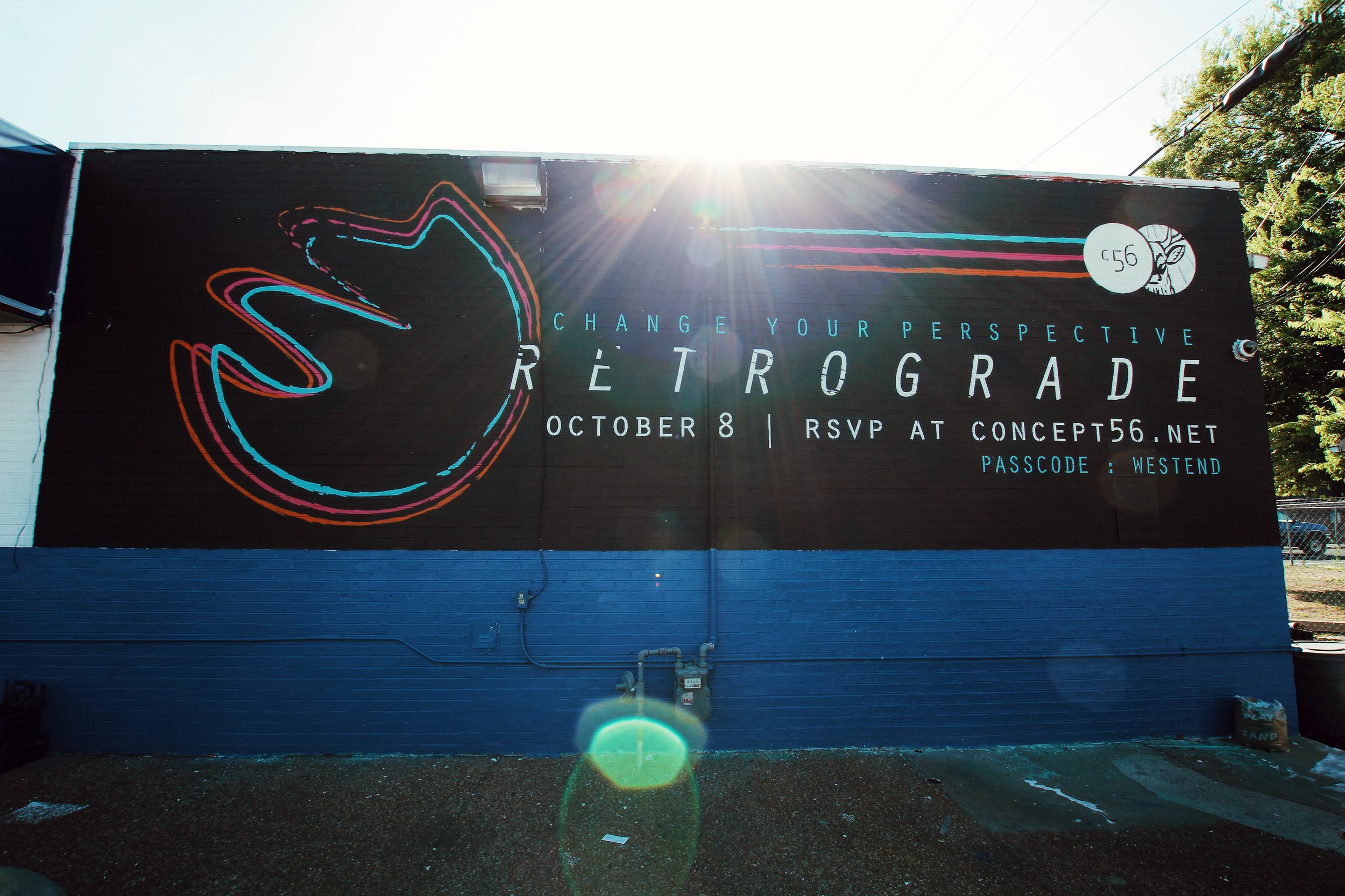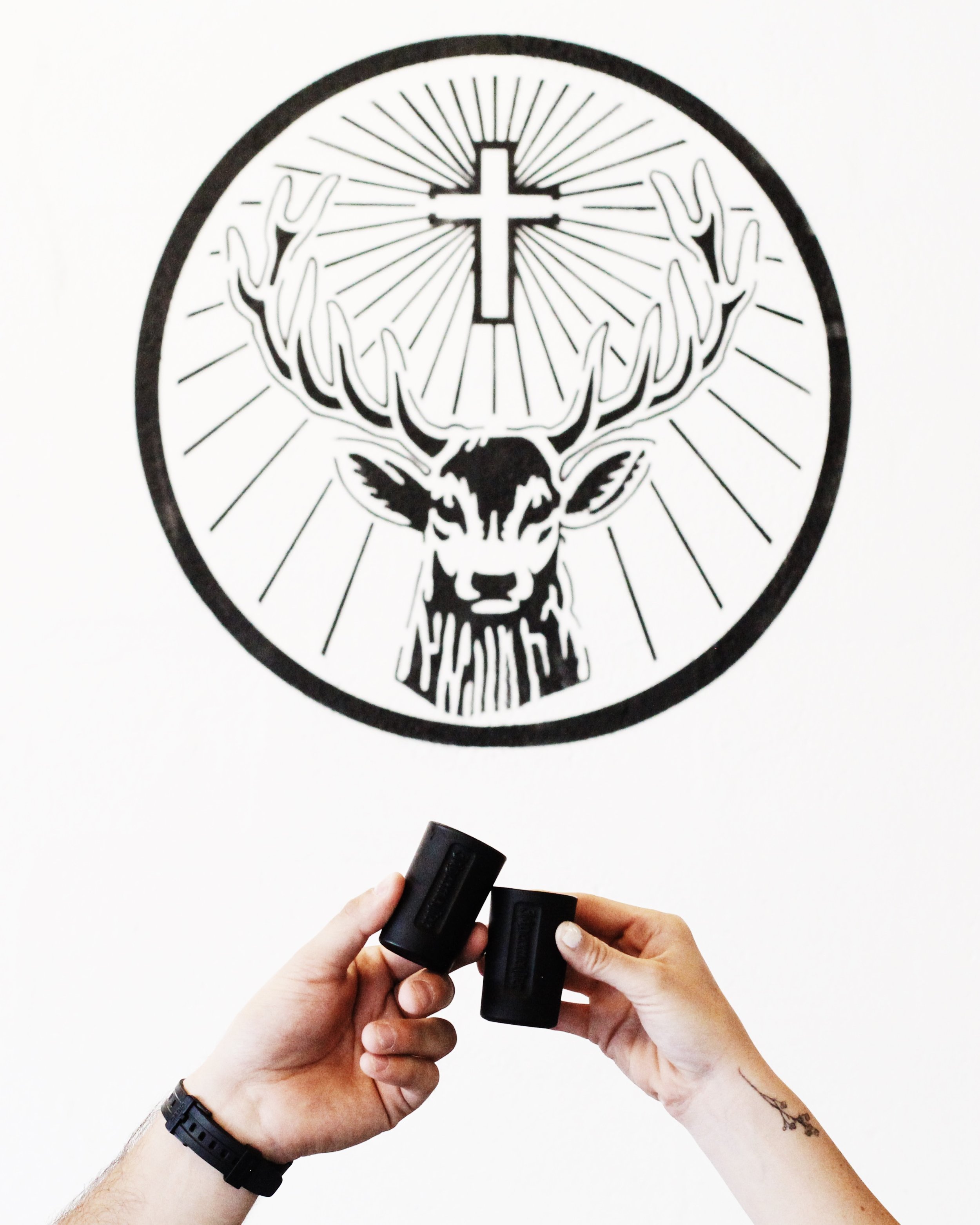 red bull - summer soiree invite, signage + menu
TOMMY HILFIGER x happily grey INSTAGRAM AD
DIGITALTHIRD COAST x social smackdown INFOGRAPHIC
MARSH HOUSE RESTAURANT - THOMPSON NASHVILLE
RED BULL - NASHVILLE FLUGTAG LAUNCH E-VITE GRAPHIC
HURRY BACK TRIVIA NIGHT GRAPHIC / FLYER
THE THOMPSON HOTEL NASHVILLE
lennon + maisy album cover design
family reunion - t-shirt design
COURSEWORK - FONT FAMILY CASE STUDies
Brief: Use only letters and symbols of a font family to create a design.